IOG has released db-sync with several bugs and a new release has not yet been issued. for this reason, rewards, metadata, stake sizes may be temporarily inaccurate in some cases. thank you for your understanding.
group Single Pool Operators
[BERRY] Berry
Pool ID:
pool19f6guwy97mmnxg9dz65rxyj8hq07qxud886hamyu4fgfz7dj9gl
( 2a748e3885f6f73320ad16a8331247b81fe01b8d39f57eec9caa5091)
Decentralizing Cardano in the most beautiful way - Let's shape the future together!
Estimated Blocks in Whole Epoch
All Berry NFTs had been distributed! Thank you everyone for staking with Berry!




Berry launches its first NFT and it's one of the first created on Cardano!
The first 100 delegators receive one.
Check out: pipool.online (top right NFT section)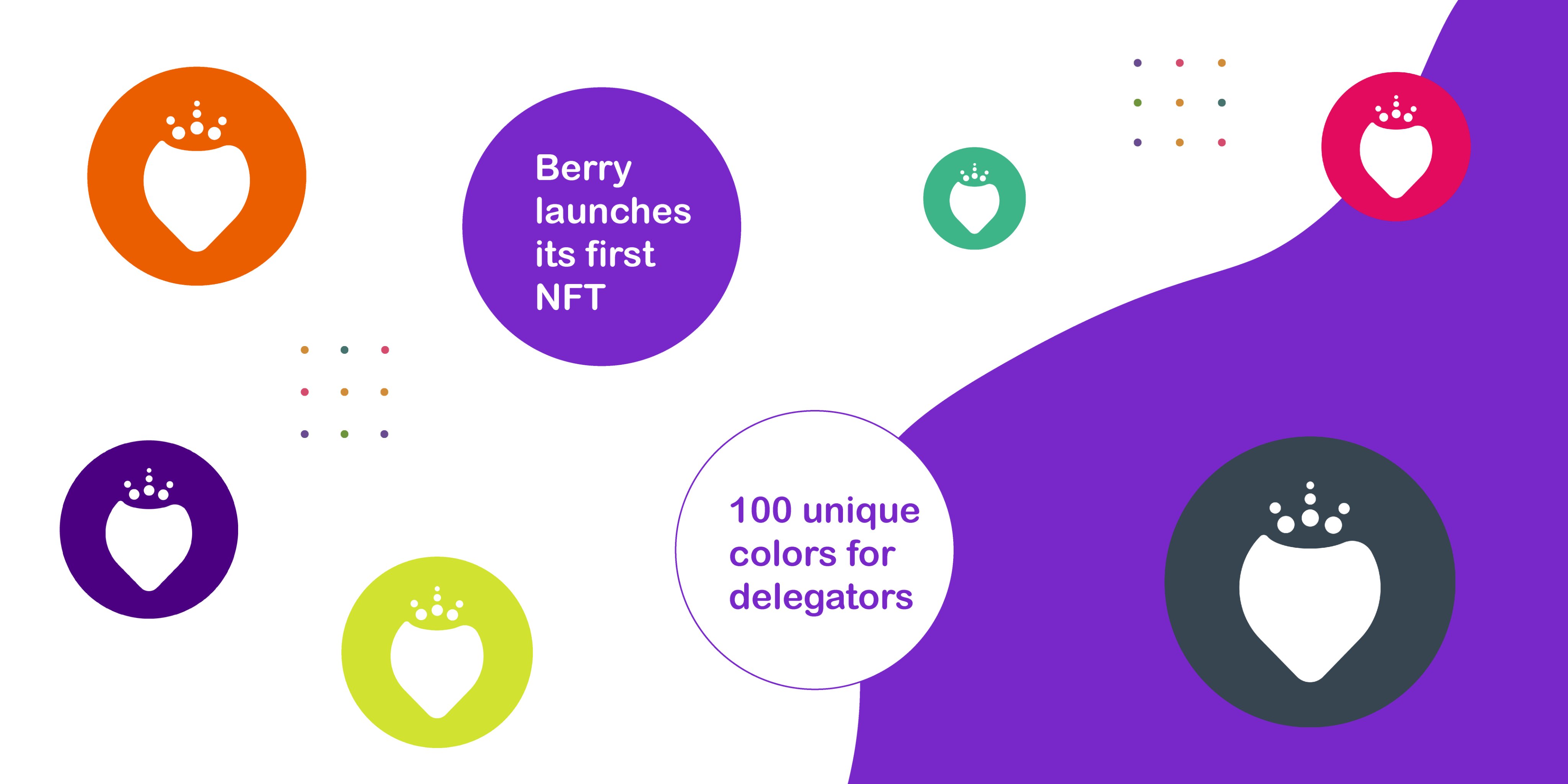 Berry is the trailblazing Stake Pool on Raspberry Pis.
We are here since day one and bringing diversity into the Cardano network. 

Charles Hoskinson's thoughts on Raspberry Pis
---
This page was created by verified pool owner. The content is not created by ADApools. In case of incongruity, please contact us.
Performance